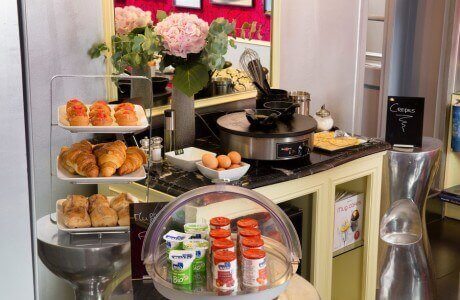 Discover our delicious breakfast buffet (or to take away!) for free with you welcome promocode !
Stay 4 nights and pay only 3! Special offer for a limited number of rooms. Special booking and cancellation conditions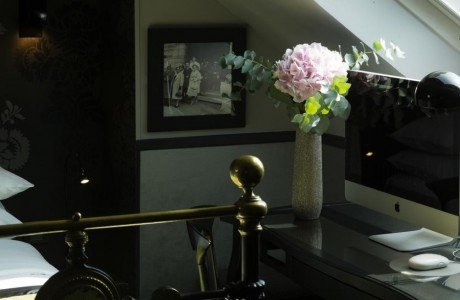 Take advantage of a very attractive reduction while benefiting from a flexibility of cancellation. The SEMIFLEX rate becomes non-cancellable and non-refundable from D-5, with the possibility of modifying the date of the stay until March 31, 2021.